Blended Learning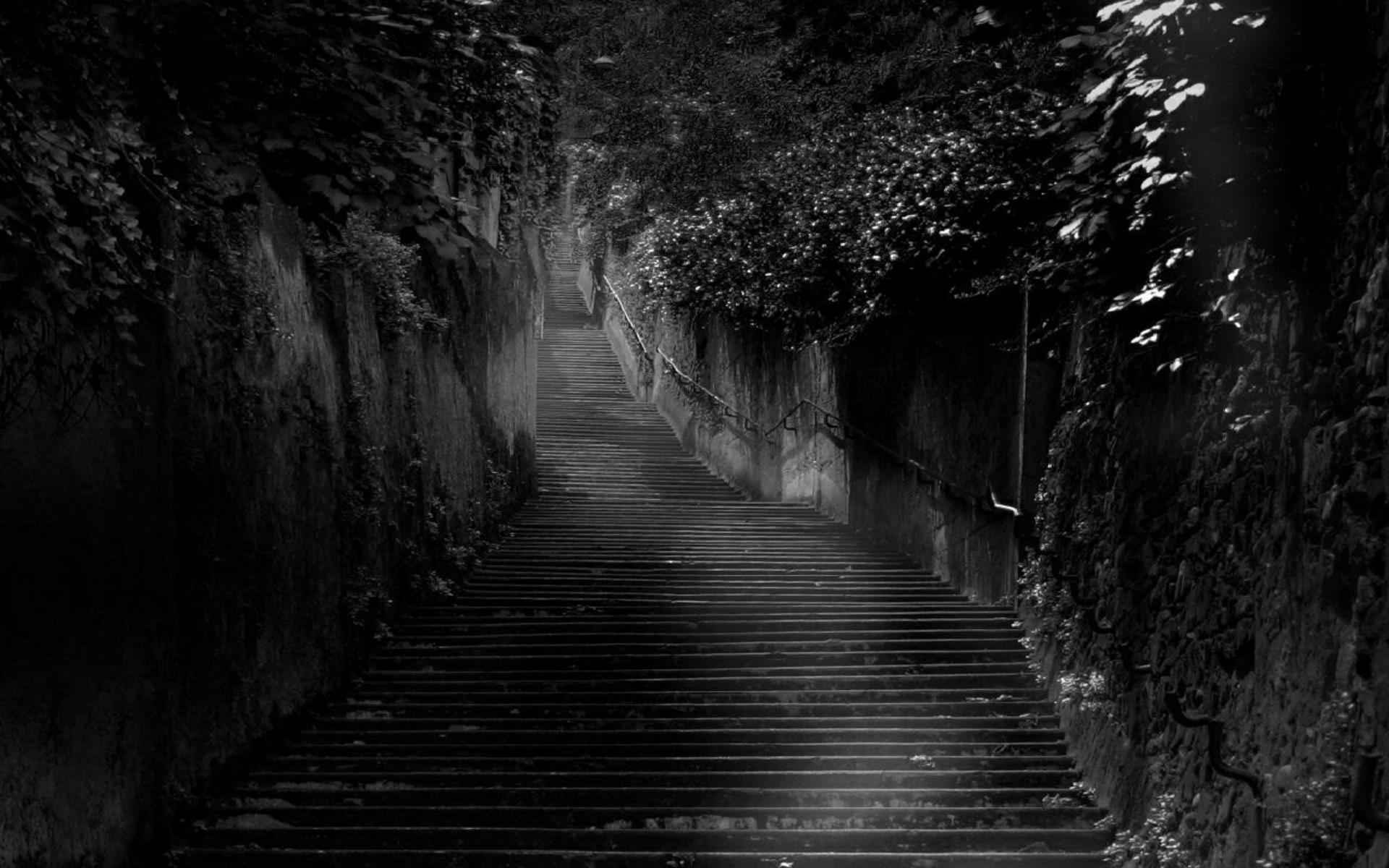 Fast facts
Level: Professional
Intake: On Demand
Study Mode: Session
Duration: 4 Days
Overview
In this course we will explore the different models of blended learning and dive into key issues that impact students, teachers, and schools. Specifically, we will look at these
issues through the lens of three high-performing schools that each use a different type of blended learning. A few of the key topics will include:

- The role of the student and how to support students in the transition
from traditional to blended learning.
- Implications for teachers in their day-to-day work and overall role
- Impact on the way schools are designed including staffing models,
use of time, hardware/software selection, and the use of data
- Implementation challenges, potential solutions, and the remaining open questions.
We will live by the attributes of blended learning in this course, encouraging students to take quizzes at the beginning of the module to assess their
understanding and skip material they already know. Overall, we will take a hands-on approach and the course will culminate in participants prototyping their own blended learning model.
Learning outcomes
What is "Blended Learning" and what does it mean for students, teachers, parents, school principals and the Malaysian education system? How do we harness these resources to enrich the educational experiences for our students? How do we tap into this knowledge bank to provide relevant education and vocational training experiences for our youth? Can we use this connectivity to build online communities for isolated students and adults in rural and remote areas? Does this technology have the potential to overcome disabilities and provide equality of educational opportunity for all? Can we use blended learning approaches to deliver professional development to all our teachers and school administrators? Can traditional assessment tools be used with blended learning? Will a blended learning approach require extra resources to be provided by schools and/or the education system? Will parents be convinced their children are receiving a "proper" education?
Course contents
Day 1
Introduction and Blended Learning Models
An overview, definition, and introduction to several different
models of blended learning.
 Course Overview
 Introduction
 Definition of Blended Learning
 Methodology
 Survey of Blended Learning Models
 Assignments Overview
Day 2
Creating the Ideal Student Experience
Learn how educators are redesigning schools and the use of time
and teachers to create their most ideal blended learning
environment. Explore how to help students transition smoothly
from traditional education to blended learning.
 Key Elements of the Student Experience
 Protagonist Schools on Ideal Student Learning
Environment
 Our Protagonists' Student Learning Experience
 Preparing Students for Blended Learning
 Stories of Inspiration
 Non-cognitive Skills
Day 3
Rethinking the Role of the Teacher
Discover how the role of the teacher is changing in blended
learning environments. What parts of the job stay the same and
what is different? How does an organization support teachers in
making the transition to blended learning?
 Re-conceiving the Role of the Teacher
 Role of the Teacher
 Shifting Teacher Mindsets
 Helping Teacher Make the Change
 Moves of the Blended Learning Teacher
Day 4
Redesigning a School
How can we challenge our assumptions about the ways that
schools have always been organized and run? How do leaders
manage the change as their organizations transition from
traditional models to blended learning?
 The Assumptions We Make
 Questioning Our Assumptions
 Assembling the Team and Getting Started
 The Process of Innovation
 The Blended Learning Budget
 Challenges to Picking Software
 Infrastructure and Hardware
 Facilities and Space
Who should attend?
Teacher

Trainers

Lecturers
Sign in to enrol now !
( In House Training )
In House Training
Per Day Cost
-
Public Training
Per Pax Cost
MYR 4000
Study Mode
One Session
Language Offered
English,Malay
Venue
A3-10-52, Leisure Commerce Square, Jalan PJS 8/9, Petaling Jaya, 46150 Selangor Kuala Lumpur
Duration
3