Breaking Paradigm Between Managers and Leaders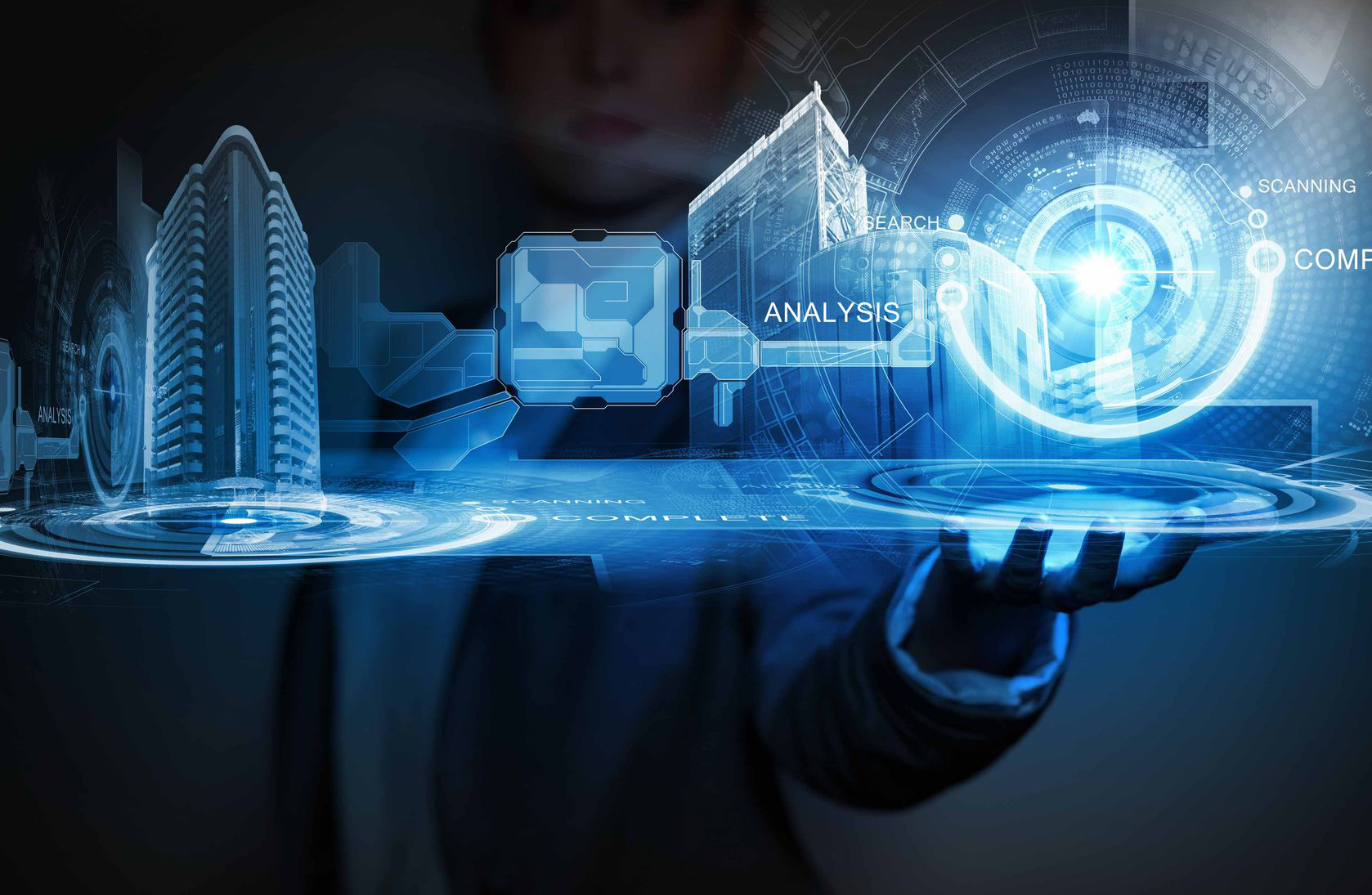 Fast facts
Level: Professional
Intake: On Demand
Study Mode: Session
Duration: 3 Hours
Overview
The 3 hour Forum will:-
Break barriers between policy makers and implementers

Enable implementers to bend but not break laws

Close rapport between leaders and managers

Enhance communication between the team members

Remove mental filters and mental blocks between the team members

Overcome perception issues in the company

Promote leveraging and synergy between the team members

Result in consolidation of power to achieve organizational goals
After this 3 hour forum, customized programmes will be introduced to fulfil needs
Learning outcomes
a. The paradigm between the Manager and Leader is resolved.
b. Managers and Leaders have better clarity.
c. Managers are able to know Leaders better.
d. Leaders are in better position to know the Managers.
e. Managers transcend managerial boundries.
Course contents
Synergizing the goals of the leaders and managers

What is the KPI to be achieved?

Pestle problems that inhibit performance from both perceptions

The new code of conduct for operational excellence

The gaol to be achieved
Methodology
Determine the TNA for both the leaders and the managers

Conduct a pre-program survey

Prepare issues to be resolved

Facilitate the Forum

Do post-program survey
Who should attend?
Supervisors

Managers

Leaders