Change Management (Inspiring Winning Cultures)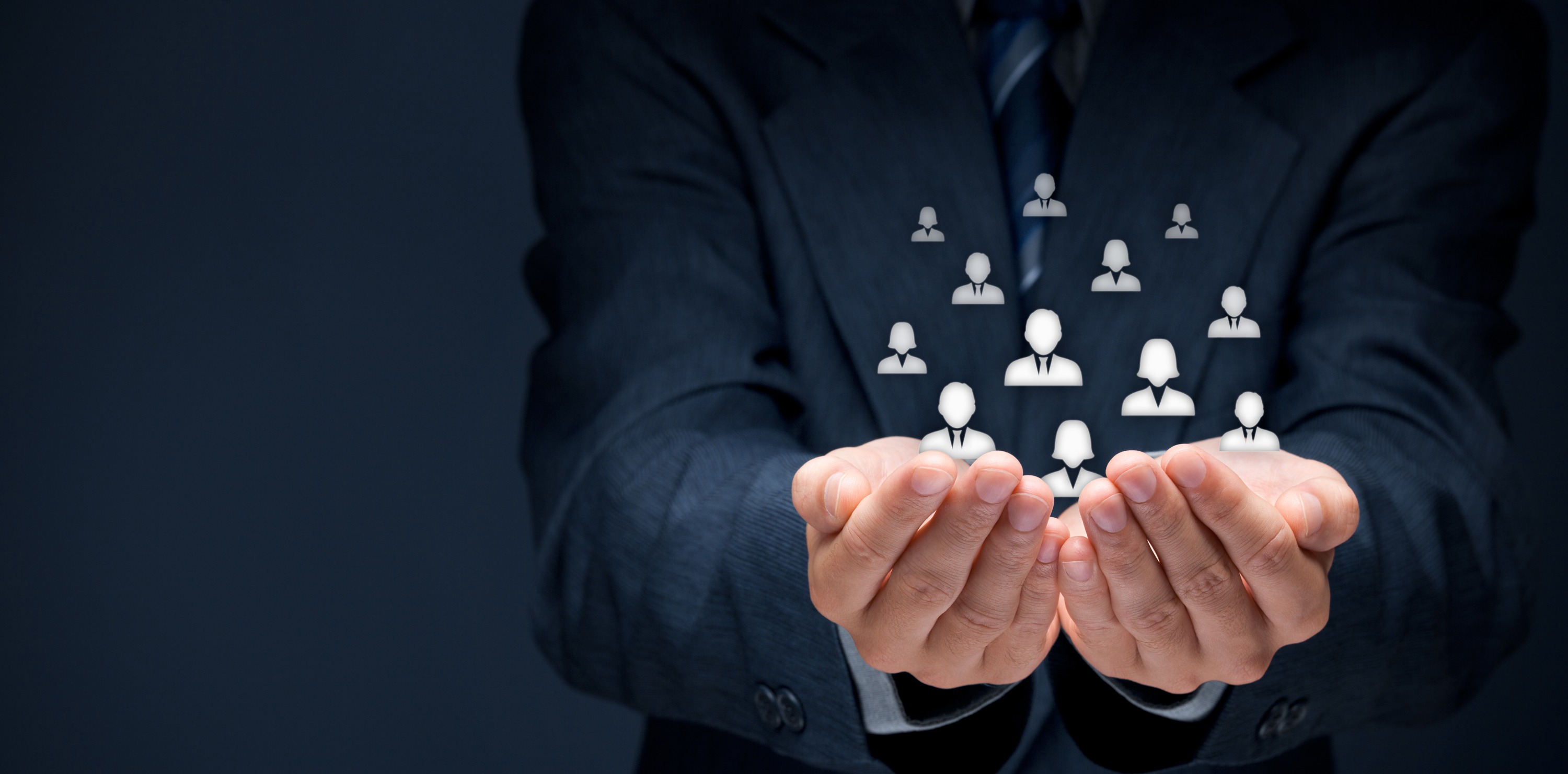 Fast facts
Level: Professional
Intake: On Demand
Study Mode: Session
Duration: 2 Days
Overview
The new wave in working styles has rapidly changed, facilitated by technology advancement. Thus, bringing together team of diversified people is a catalyst for creation and innovation in driving workplace competencies.
Therefore it is fundamental for organisations to translate the importance through culture-shaping initiatives. Unleash those hidden talents of employees and provide ownership to those initiatives which eventually will contribute to high performance culture. How? This program is specially designed to bring about winning cultures.
Learning outcomes
By the end of this program the expected outcomes are:
Inspire healthy winning cultures

Leveraging on an engaged culture for sustainable growth

Mindfulness and receptivity towards change

Enhance personal qualities, works ethics and ownership

Increase team cohesiveness and collaborative strategies
Course contents
By the end of this program, participants will understand:
Culture builds organizational brand

Why moot winning cultures?

What drives organisation's growth and sustainability?

Change is inevitable and ever evolving – yet how organizations cope?

Importance of creating the right climate to enhance productivity and performance

How collaborative cultures drive strategies

Role of winning culture 'Enablers' and 'Shapers'
Methodology
This workshop will be filled with practical
Techniques, group dynamics, case study and discussions
Who should attend?
RELEVANT TO ANY level in an organization who would like to realise the importance of culture shaping initiatives for sustainable growth.