Clarity = Money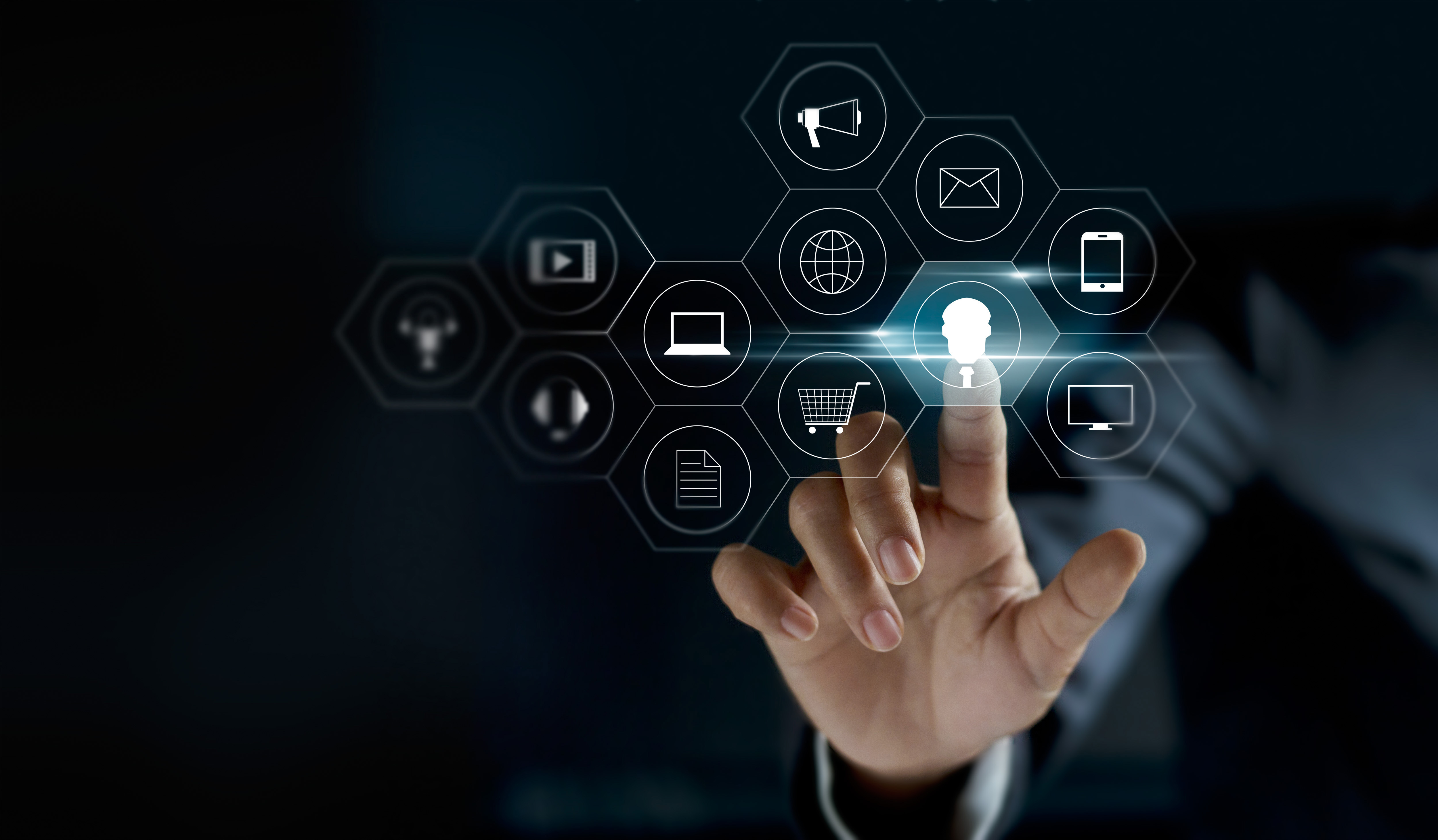 Fast facts
SALES = INCOME
SALES IS A TEAM SPORT!
Marketing Drives Sales. It Finds The Wells With Rich Fish!
Overview
The programme is designed to meet the needs of your organisation, seeking to optimise profitability and this would be a direct outcome of the sales and marketing strategies and effectiveness
Learning outcomes
WHAT YOU WILL LEARN:
Find Your Unique Selling Point

Understand Your Value Compared to Your Competition

Find Out That Your Competition is Not Relevant- How Your Team Plays

Increase Consistent Performance of Sales Team

Create A "Marketing Driven" Culture to Always Be Closing. Elegantly.

How and When To Use Sales Aids (e.g. PowerPoint)

Team Selling: Managing, Performing and Sustaining

Key Account Management

Generating Repeat Business. Over & Over. And Over
Course contents
Selling in the new millennium
Emerging selling modes
Sales planning and forecasting
Breakthrough sales negotiation
Monitoring sales performance and growth
Managing the customer life cycle and retention
Methodology
Interactive lectures and group discussions 


Group participation and presentation

Games about current communication issues, such as fault reporting, customer complaints, etc.

Simple in-class experiments and exercises i.e. role play on actual scenarios given by the team.


The emphasis of this programme is on the applications using behavioural science (and not mere 
conceptual understanding) 


"Message Landed" game where participants see the effect and reception of their communication using different media and formats.
Who should attend?
Team leads, Managers and their immediate sub-ordinates