Core Competency Framework and Performance Management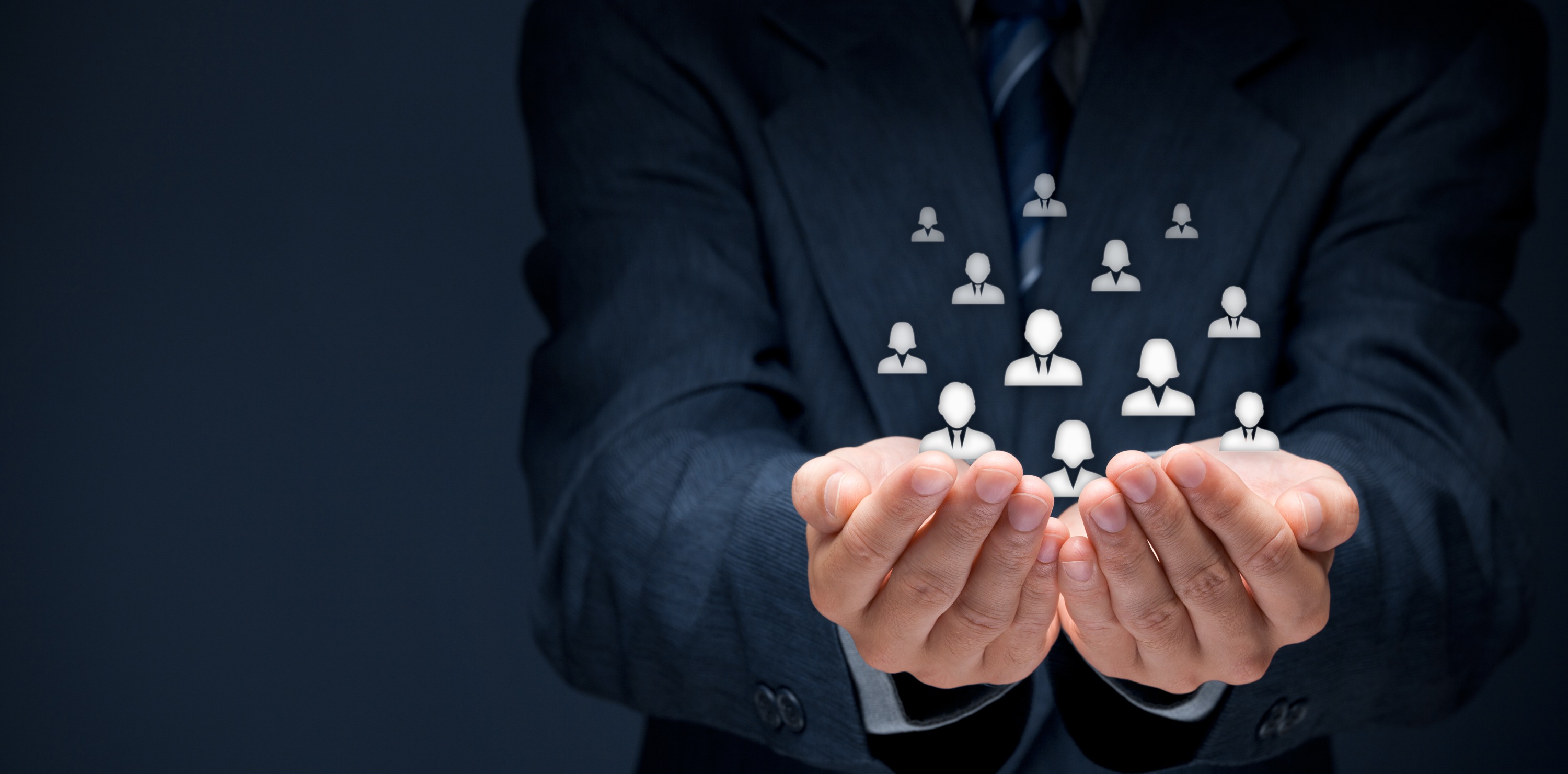 Fast facts
Level: Professional
Intake: On Demand
Study Mode: Session
Duration: 2 Days
Overview
The need to know what core competency frame is?

The skill to design core competency framework?

The skill to use core competency framework to measure performance?

How to make performance management objective?

How to achieve strategic human resource goals?
Learning outcomes
Revisit your core competency framework to suit current challenges

Understand job analysis, specifications and duties

Design the core competency framework for job families

Give index to competency according to grading

Calculate manpower cost for the organization standards

Communicate set benchmarked standards to employees

Evaluate current performance

Determine the "Gap" between expected and current performance

Find strategies to close the "gap"

Increase performance to achieve targets
Course contents
Module 1 Policy decisions on core competency frame for the organization
Module 2 Implementing process for core competency frame work policies
Module 3 Measuring core competency for performance management
Module 4 Achieving strategic HR goals
Methodology
Engaging Lectures
Video clips
Brainstorming
Discussions
Case studies
Power Point Presentations
Workshops & Role plays
Who should attend?
HR Executives

Managers

Supervisors

Leaders