CYBER SECURITY AND RISK MANAGEMENT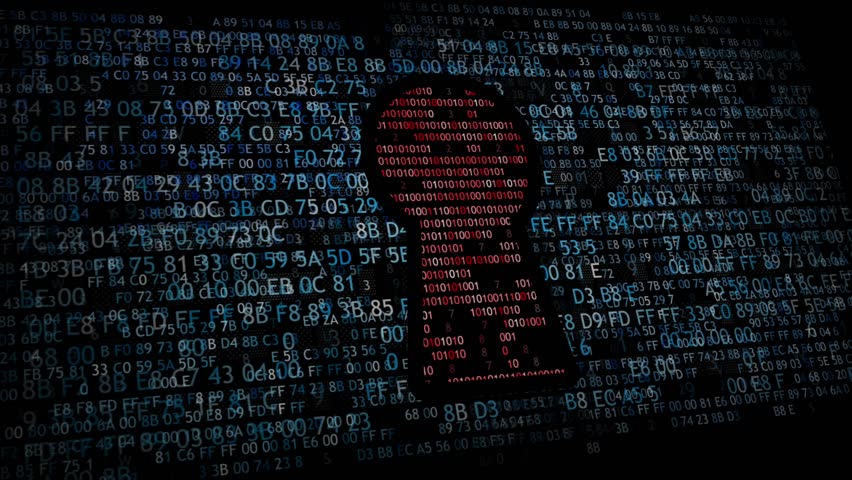 Fast facts
Level: C Level & Managers
Intake: Oct 25 & Nov 15 2017
Study Mode: Session
Duration: 1 Day
Programme: Certified Cyber Security Aware Manager
Overview
Cybersecurity is the body of technologies, processes and practices designed to protect networks, computers, programs and data from attack, damage or unauthorized access. In a computing context, security includes both cybersecurity and physical security.
With all the news stories about hackers, botnets, and breaches involving personal information,it's easy for the security message to sound over-used and tired. It's easy for people to say, "It won't happen here." Yet, studies and surveys repeatedly show that: the human factor (what employees do or don't do) is the biggest threat to information systems and assets.
Most organizations have invested in myriad of security technologies to protect their infrastructure and data, putting in place solutions such as Firewalls, IPS/IDS, Encryptions and many more. However, many of these same organizations have failed to address the human element. People, just like computers, store, process and transfer highly valuable information. Yet
people remain highly insecure, since so little has been done to educate them. As a result, cyber attackers are actively targeting the human element. Until you address the human issue, technology alone cannot secure your organization. Humans are the weakest link in the IT Security Chain.
Learning outcomes
Develop a high-level understanding of Cyber Security

Understanding the difference Cyber Security roles in an organization

Understanding of when a treating is occurring and what to do

Gain insights into the different cyber security threats

Increase awareness in Cyber Security
Course contents
9am – 1pm : Morning Session

– Information Security

– Social Engineering : Phishing, Drive By Download, USB, Phone Calls, Shoulder Surfing
– Encryption & Backup
– Secure Project Management
– Incident Response & Management
– Password Management
– Social Media Secure Practices
2pm – 4 pm : Afternoon Session

– Bring Your Own Device Secure Practices

– Cloud Security

– Security Policies

– Email & Messaging Secure Practices

– WiFi Secure Practices

– Physical Security

– Mobile Device & Data Security

– Web Browsing Secure Practices
Who should attend?
Managers and decision makers who are responsible for the security of their IT infrastructure.
Sign in to enrol now !
( In House Training )
In House Training
Per Day Cost
-
Public Training
Per Pax Cost
MYR 1175
Study Mode
One Session
Language Offered
English
Venue
VSQ @PJ City Centre, B-2, 6th-Floor, Jalan Utara Section 14, Petaling Jaya, 46200 Selangor Kuala Lumpur
Duration
2