DATA SCIENCE FOR EXECUTIVES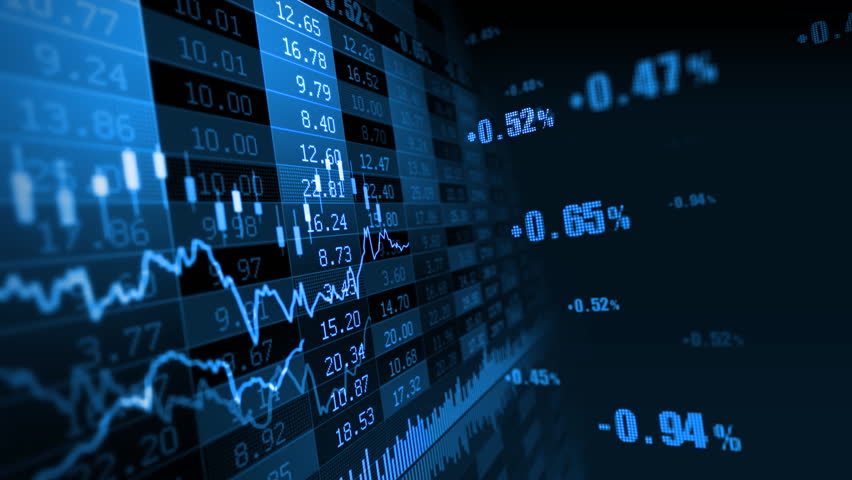 Fast facts
Level: C Levels & Managers
Intake: 27th - 28th October
Study Mode: Session
Duration: 2 Days
Programme: Certificate of Attendances
Overview
The new business environment is played on a cloud based infrastructure where both internal and external data is readily available and companies must utilise this data for growth and resilience. This course will provide an understanding on the importance of Big Data Analytics and why it is needed for your business to improve revenue, boost productivity, understand and predict customer needs and create new business opportunities. This course is geared for executives whose requirements are to understand the fundamental models of data science without programming skills.
Data Science has the second highest impact on modern businesses; the first impact being the introduction of computers. Having said that, one of the very many hurdles faced by businesses are the entry barriers due to a lack of know-how, organisational inertia, difficulties in hiring the right manpower, and the apparent need for upfront commitment, and more.
Data Science functions within your organization, taking the anxiety-factor out of the Big Data revolution and demonstrating how data-driven decision-making can be integrated into ones' organisation to harness existing advantages and to create new opportunities.
Learning outcomes
Why you need to make data science the core of your business.

Understand the importance of data and analytics for your business to improve revenue, boost productivity, understand & predict customer needs and to create new business opportunities.

Gain confidence in the management of data-analytic projects.

Learn the skills necessary to allow your organisation a pain-free migration into the "data-driven enterprise" world and to increase your organisations' foothold in data analysis.

Acquire an understanding of the key trends in Data Science and how these are influencing the future of businesses.
Course contents
Day 1
Introduction to Data Science (60 mins)

Data as an Asset (30 mins)

Data Lifecycle (60 mins)

Data Wrangling and EDA (60 mins)

Fundamentals of Statistics (90 mins)

Model Creation and Validation (90 mins)
Day 2
Data Visualization (30 mins)

Data Engineering for Analysis (60 mins)

Operationalization and Data Model Lifecycle (90 mins)

Deep Learning (60 mins)

Hands-on Exercise – Panel Discussion on Building a Data-Driven Enterprise (60 mins)

Case Studies (60 mins)

Q&A Session(30 mins)
Who should attend?
Decision Makers in Industry who want to understand the "WHAT" and learn "HOW" Data Science will make them more efficient, increase revenues and provide insights into their customers.

Builders and SME who want a general overview of IOT

Heads of strategy and innovation

Project leads
Sign in to enrol now !
( In House Training )
In House Training
Per Day Cost
-
Public Training
Per Pax Cost
MYR 2250
Study Mode
One Session
Language Offered
English
Venue
VSQ @PJ City Centre, B-2, 6th-Floor, Jalan Utara Section 14, Petaling Jaya 46200 Selangor Kuala Lumpur
Duration
2