FINTECH FOR EXECUTIVES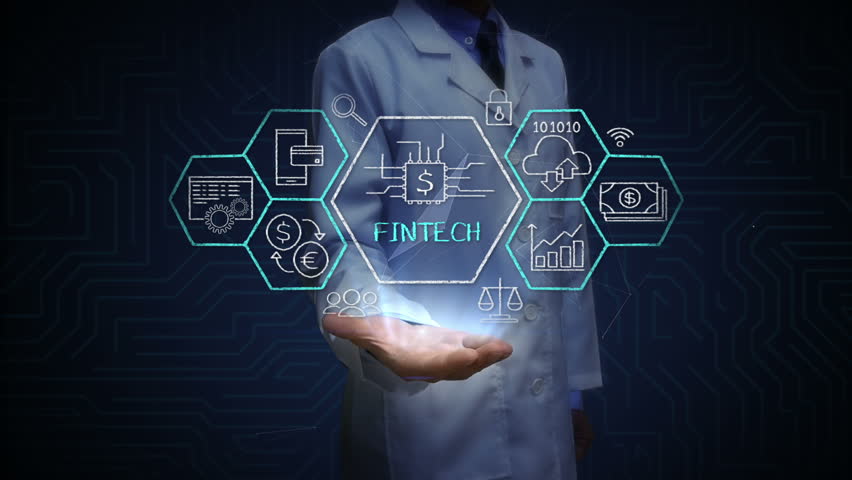 Fast facts
Level: C-Levels, Managers
Intake: November, December
Study Mode: Session
Duration: 1 Day
Programme: Certificate of Attendances
Overview
Financial technology (Fintech) can include any technological innovation in the financial sector, including innovations in financial literacy and education, retail banking, investment and even crypto-currencies like bitcoin.
FinTech like crowdfunding, mobile payments, and money transfer services is revolutionizing the way small businesses start up, accept payments, and go global, and they are making it easier than ever to start and run a business.
The first area of focus is the distributed ledger technology also knows as blockchain. Did you know that blockchain itself combines digital technologies that originated in cryptography and computer science? We will play with these technologies to get a hands-on understanding of how blockchain might be useful for bankers and non financial uses cases.
The second area of focus is digital identity. We will delve into the attributes of digital identity and see what the future might hold.
The third area is digital money and digital payments. You probably have read about the central banks and regulators around the world preparing the groundwork for the issuance of digital currencies. You may have also read about bitcoin mining, digital tokens and smart contracts. We will discuss how various technologies are changing what is considered valuable in the digital space and what regulators might support.
Learning outcomes
Develop a hands-on understanding of Fintech

What is crypto currency and what is mining

Gain insights into technologies that are changing how banking and insurance is done

Learn how to prepare yourself for the changes that are underway
Course contents
Key topics:
How Fintech is changing your business

Digital Identity

Cryptocurrencies

Digital Payments
Who should attend?
The following roles within global banking, retail banking, building societies, management consultancies, professional services, asset management, legal, Police:
Managers who need to prepare for disruptive innovations and challenges coming out of the Fintech ecosystem

Managers and project directors who need to better understand areas of Fintech relevant to their line of work

Heads of strategy and innovation
Sign in to enrol now !
( In House Training )
In House Training
Per Day Cost
-
Public Training
Per Pax Cost
MYR 1175
Study Mode
One Session
Language Offered
English
Venue
VSQ @PJ City Centre, B-2, 6th-Floor, Jalan Utara Section 14, Petaling Jaya, 46200 Selangor Kuala Lumpur
Duration
1