Gender Dynamics(C) Communication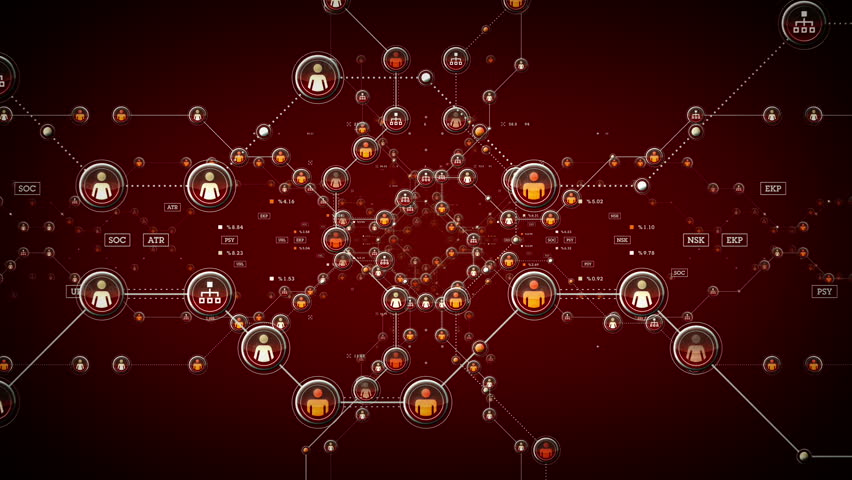 Fast facts
A NEW PERSPECTIVE ON MEN and WOMEN AT WORK – empower both to create a gender balanced workstyle that interacts and engages all parties

LEVERAGE NATURAL EXCELLENCE - create exciting business opportunities in mixed teams that generate results through a more effective gender language

MAXIMISE FEMALE TALENT IN YOUR ORGANISAITON – ensure a culture for authenticity where women and men work together seamlessly
Overview
GENDER DYNAMICS©COMMUNICATION - for Performance Success – for men and women alike
Forward thinking organisations recognise the today's performance challenges are often generated by old stereotypes and male business bias. This is a unique approach designed by International Facilitator, Dr Pauline Crawford-Omps.
Women are in business to succeed and want to combine a balanced feminine-masculine approach business.

Engaging with senior men is especially important and a key component of this experience. This programme will help both men and women identify types and learn to leverage their best strength through more awareness of natural communication styles and potential blindspots within and between each gender.

The outcomes of this day will help resolve any conflicts and allow creativity to flow.

Women can demonstrate their natural talent for business as they work with men, and men advocate women to senior roles.

This programme uniquely combines personal awareness of Gender Dynamics

(C)

types with practical communciation techniques to ensure that all parties, male and female can utilize the blueprint for best purpose.
Learning outcomes
Confidence in delivering effective business communication between men and women

Clear understanding of how to apply gender balanced conversations with all diversity agendas

Success in leading and dealing with different types of men and women in a balanced gender manner
Course contents
MORNING
Mindset shift to new perspectives on how women and men can assess and choose a natural style of Gender Dynamics

©

communication

Application of Gender Dynamics

©

blueprint to use in all relationships as well as with their own management teams.

Learn a new language for business relationships that creates a gender balanced response to all gender diversity issues
AFTERNOON
Practice an effective and genuine results-oriented dialogue and conversation between all types of women and men.

Manage conflicts and diverse factors that block results

Set milestones for increased performance in all female groups and mixed gender working parties.
Methodology
Information imput
Interactive exercises
Learning Modalities
Pracitical applications
Action milestones
Who should attend?
Senior Men and Women
Decision makers
Managers and Supervisors
Team leaders
Diversity Managers
Max no. of participants
30 maximum (mixed gender or single gender groups)