Heart Intelligence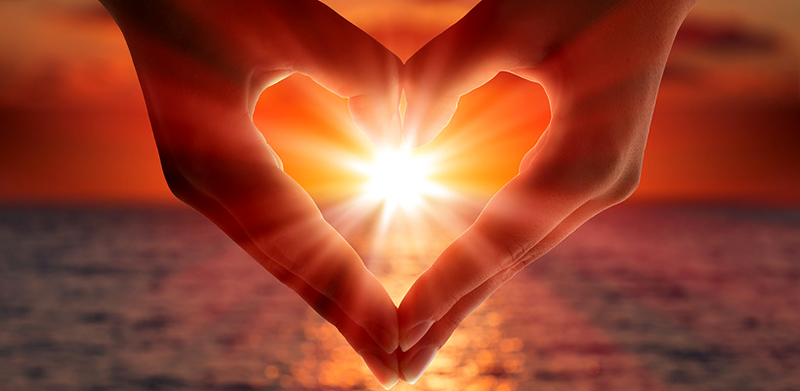 Fast facts
Level: Professional
Intake: On Demand
Study Mode: Session
Duration: 2 Days
Academy: Prodigy Asia Professional Development Programmes
Overview
A key question that demands to be asked is – 'Is your company's main processes and systems designed to only manage performance, but also to manage the performer.
This program, while it acknowledges the importance of the IQ for productivity and profitability, it emphasizes the importance of HQ (Heart Intelligence) as a pre-requisite to sustainable progression as an organisation.
Learning outcomes
It is found that those who use the Heart Intelligence in carrying out their task, have experienced greater joy in their work, greater output, more satisfied customers and are able to sustain peak performance comfortably.
Course contents
What is Heart Intelligence?
A scientific/logical explanation
What are the consequences of performance with a single intelligence?
Analysis of huge organizations collapsing because of the lack of Heart Intelligence.
Fundamentals of Performance
Identifying Performance Barriers

Identifying the source of these barriers

Understanding the need for balance for optimal performance

Understanding the Energies of Performance
The 5 Powers of Performance
Power of Simplicity

– To possess the mind that simply sees things as they are and is able to have clarity on solutions

Power of Appreciation

– To be able to optimize resources and talents for effective performance

Power of Interpretation

– To be able to diffuse and convert crisis into opportunities

Power of Now

– To be able to focus energy and attention to the task at hand

Power of Execution

– To have the ability to implement ideas and concepts into tangible and measurable outcomes.
Importance of coaching for current business climate

The principles of coaching

Coaching in line with the 5 Powers of Performance
Methodology
Interactive Discourse

Games and Activities

Mind Dynamics

Music Dynamics

Group Workshops and Presentations
Who should attend?
Top Management

Leaders

Managers

Supervisors

Executives
Sign in to enrol now !
( In House Training )
In House Training
Per Day Cost
MYR 3500
Public Training
Per Pax Cost
MYR 1800
Study Mode
One Session
Language Offered
English,Malay
Venue
Brickfields Asia College VSQ@PJ City Center Selangor Kuala Lumpur
Duration
2