INTERNET OF THINGS FOR EXECUTIVES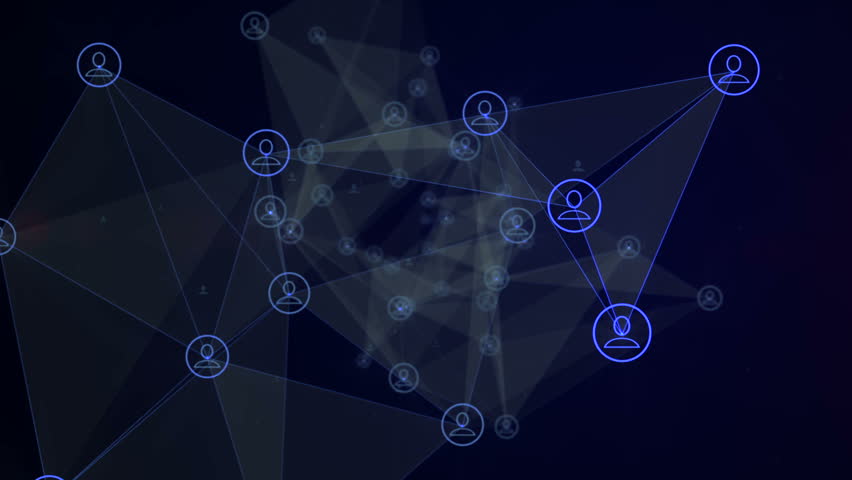 Fast facts
Level: C Levels & Manager
Intake: November 2-3 , December 4-5
Study Mode: Session
Duration: 2 Days
Programme: Certification of Attendance
Overview
The Internet of Things (IoT) is a system of interrelated computing devices, mechanical and digital machines, objects, animals or people that are provided with unique identifiers and the ability to transfer data over a network without requiring human-to-human or human-to-computer interaction.
Now, with the booming growth of the Internet of Things, the advent of the Fourth Industrial Revolution is in sight. During a recent keynote presentation at the Institute of Electrical and Electronics Engineers Wireless Communications and Networking Conference in San Francisco, California, Marcus Weldon, president of Bell Labs and Nokia chief technology officer, said, "We're on the verge of a new industrial revolution. But it's not driven by consumers. It's going to be around industrial transformation that consumers benefit from." He gave the example of an advanced wearable device that could deliver "medically meaningful," data. "If that were possible, then, in fact, what I have is a healthcare service. I think of that as an industrial service, healthcare, leveraging a consumer device. We're entering an era where industry is going drive and consumers benefit."
Learning outcomes
Develop a hands-on understanding of IOT

Understand the evolution of industry 4,0 and where it is going

Understand uses of IOT

Gain insights into technologies that are changing how we live today

Learn how to prepare yourself for the changes that are underway
Course contents
Key Topics
Evolution of industry 4.0

Current status

IOT – communication, backbone, protocols etc

What should you be doing now to be Industry 4.0 ready

Cybersecurity issues

Smart solutions in you company and industry

Decision time – what steps should I take
Who should attend?
Manufacturing Executives and Decision Makers who want to understand the "WHAT" and learn "HOW" IOT will make them more efficient and increase revenues.

Builders and SME who want a general overview of IOT

Heads of strategy and innovation

Project leads
Sign in to enrol now !
( In House Training )
In House Training
Per Day Cost
-
Public Training
Per Pax Cost
MYR 2250
Study Mode
One Session
Language Offered
English
Venue
VSQ @PJ City Centre, B-2, 6th-Floor, Jalan Utara Section 14, Petaling Jaya, 46200 Selangor Kuala Lumpur
Duration
2