Personal Effectiveness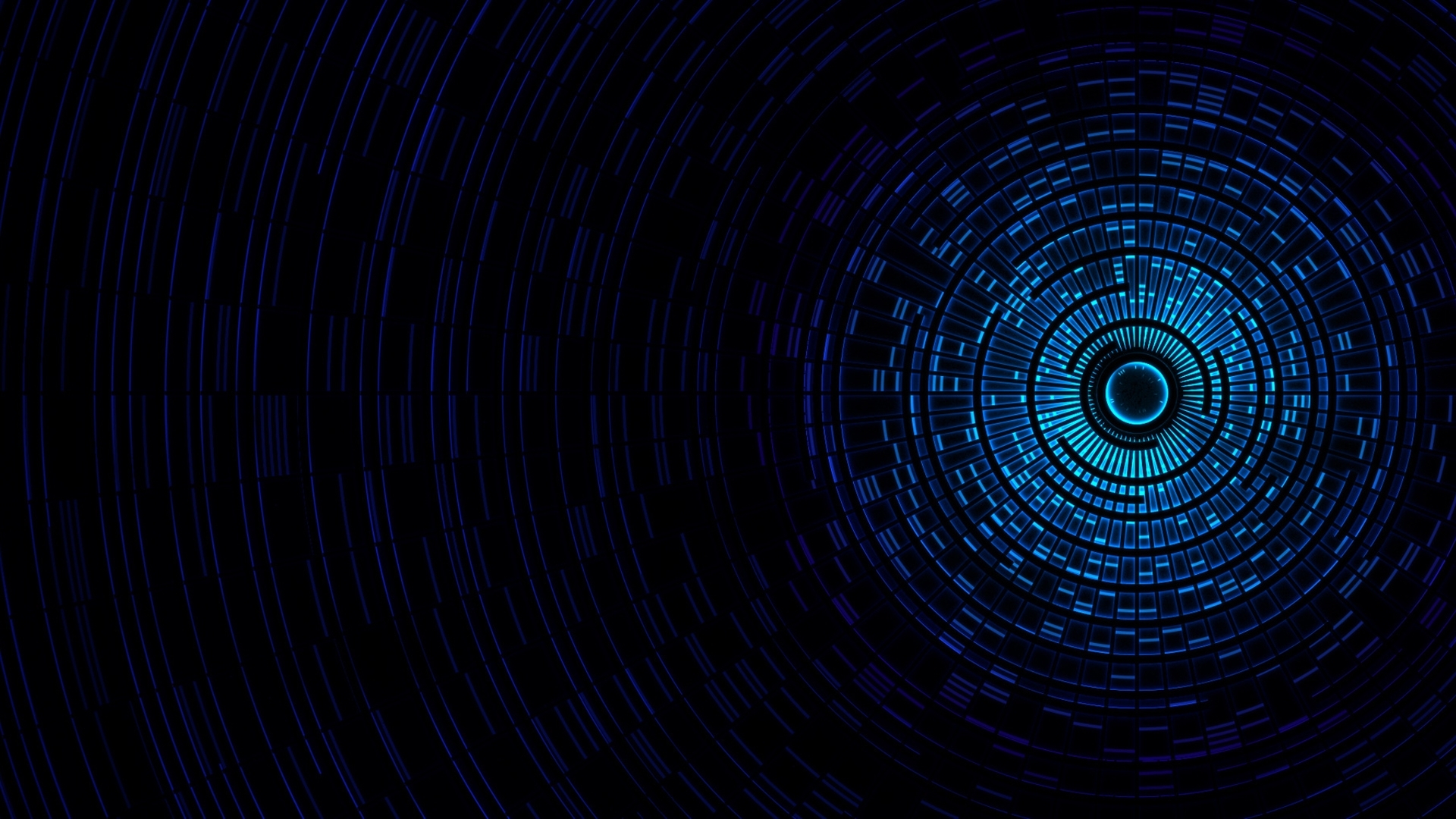 Fast facts
Level: Professional
Intake: On Demand
Study Mode: Session
Duration: 2 Days
Academy: Prodigy Asia Professional Development Programmes
Overview
To be able to understand oneself a lot better, to recognize one's limitations and obstacles, and the techniques in minimizing and overcoming them. Ultimately to recognize one's strength and how best to develop it, for the betterment of the individual and the organization he or she belongs to.
Learning outcomes
It is imperative that in any organization, the employees do not view their jobs as merely 'jobs'. Once this sets in, then the organization would continue to fight a losing battle with the employees. This vicious cycle must be stopped.




A change of perspective in the employees' mind would bring about commitment, far sightedness and greater co-operation with organization goals and aspirations.




The best thing an organization can do for an employee is to enable him or her to see the company's goals as part of his or her goals. This would inevitably help instill joy in his work and a spring in his walk.
Course contents
Recognition of the mind and its power.
To establish how the mind functions and how it can be programmed to determine one's actions and omissions.
Reasons why the mind is not fully utilized
To establish the negatives of the past that holds a person back from growing and being what they are meant to be.
Re-programming the mind
Techniques on how the baggage of the past may be unloaded, to make way for clarity in thought-process and creativity.
Methods and steps on how to set goals and achieve it every time
To instill an understanding on how the laws of achievement operate and how to create those conditions that expedites the attainment of goals.
Methodology
Lectures

Workshops

Games

Experiential Contemplation

Follow up,Follow through
Who should attend?
All employees in an organization