Strategic Management – Seeking New Niche Market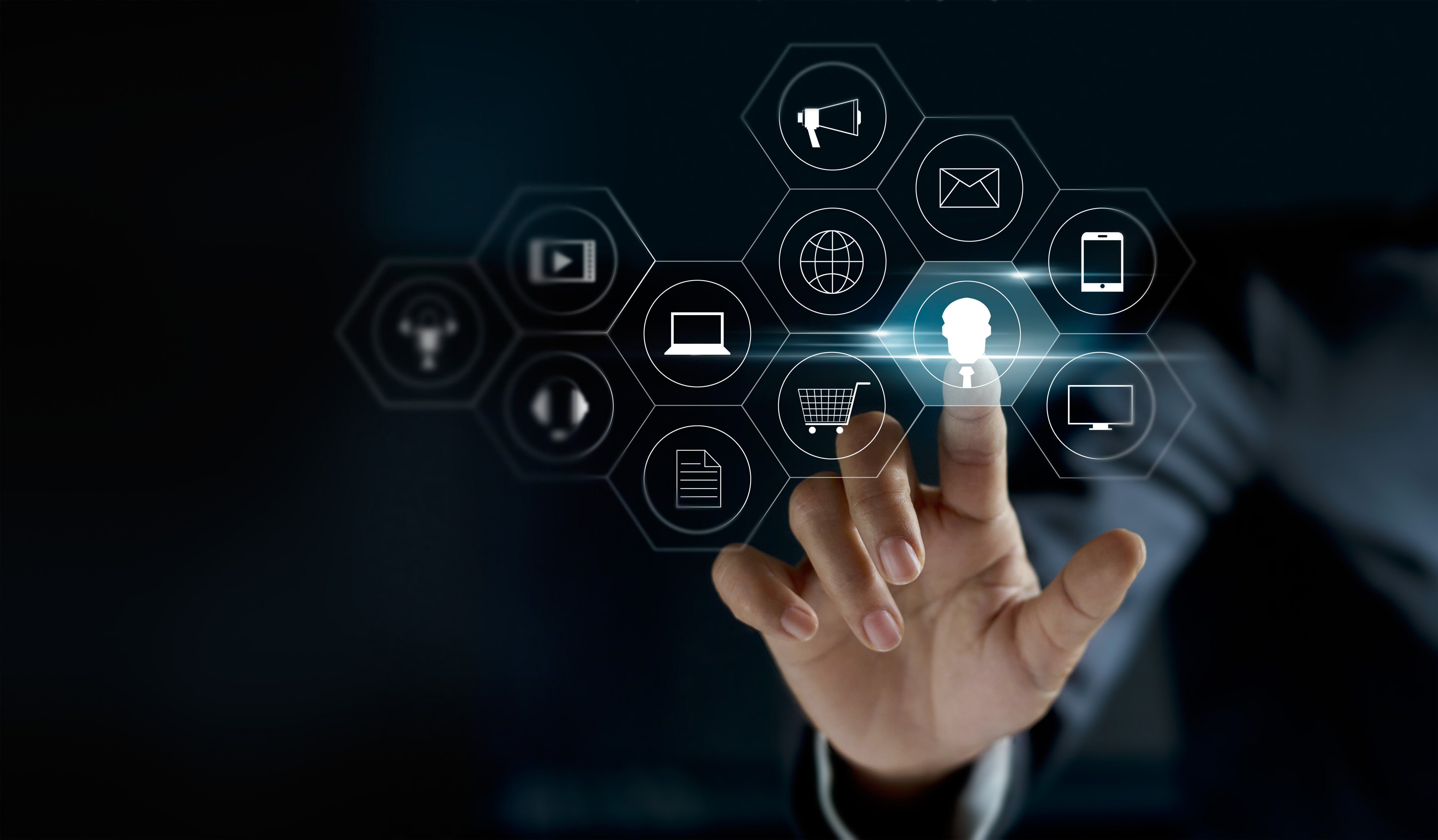 Fast facts
Level: Professional
Intake: On Demand
Study Mode: Session
Duration: 2 Days
Overview
Strategic Management and Marketing is an integrating module; it is concerned with the totality of what a trading business or other organization is trying to achieve. In other words, it assesses a wide variety of environmental and organization aspects which, when considered overall, help us to understand why some organizations thrive and others may struggle.
The workshop will reveal to the participants some of the tried and tested ideas that can help a product stand out from market competition and capture the attention of your target audiences.
After attending this session participants should be able to identify the self-existing business model and strategies to innovate towards a new niche market (blue ocean). Applying the methodologies of market-based and the resource-based view.
Learning outcomes
After completing this course the participant will have:
Knowledge in strategic planning techniques and tools for strategic analysis including templates.

An understanding of the application of these techniques in the business context.

Familiarity with many examples of successful and less successful business model/strategies.

Understand and apply the fundamental principles of being different on marketing and customer experience.

Creating a Niche and moved away from marketing competition.
Course contents
Day 1:
Module 1: Review the Participant's Business Model
Using the Business Model Canvas (BMC) as a tool to review the existing business model setup of each business divisions.

Identify & discuss the Customer Segment, Value Proposition, Income Model and Available Resources of each.

Assess the innovation potential of each Business Model.
Module 2: Marketing Strategic and Planning
Products segmentation with SWOT analysis.

Identify and discuss the existing marketing strategy reaching to target audiences.

Create a Unique Selling Proposition (USP) on each product.

Identify current market positioning and ways to innovate based on product strength and opportunity.
Module 3: Value Proposition Strategic
Customer profiling based on customer's needs, fear and wants.

Create and innovate products/services that deliver customer values.

Strategize product lineup for different market segments

Creating a new market space
Module 4: Implementation of Marketing Outreach
Distributors Management.

Marketing Strategy – Getting NEW Customers (end user).

Marketing Strategy – Getting Existing Customers (end user).

Upselling Strategy to improve customer average spending.
Day 2:
Module 5: Pricing and Profit Margin Management
Discuss the current business & product profit margin.

Pricing Strategy – Distributor.

Pricing Strategy – End user.

Business Break-even point applications.
Module 6: Product and Branding Strategic Planning
Create a brand story behind each brand/product.

Implementing brand story into branding & marketing activities.

Integrate brand story with Customer Experience
Module 7: Expansion of Brand Experience
Product Packaging Design integrate with brand experience

Supporting Marketing Materials Design integrate with brand experience

Online shopping experience

Social Media experience
Module 8: Implementing the Strategic Management
Comparing the strategies show with a self-business model.

Assessing opportunities to innovate self-business model.

Short term 90 days business planning.
Methodology
The session is taught using a combination of presentation, case analyses, discussion, and simulation games.
The marketing & branding methodology from: Small Fish 2.0 Mastering Brand Experience
Who should attend?
Business Owner / Entrepreneur / Management Team / Marketing / Branding / Sales Manager