Subliminal Persuasion For Better Negotiations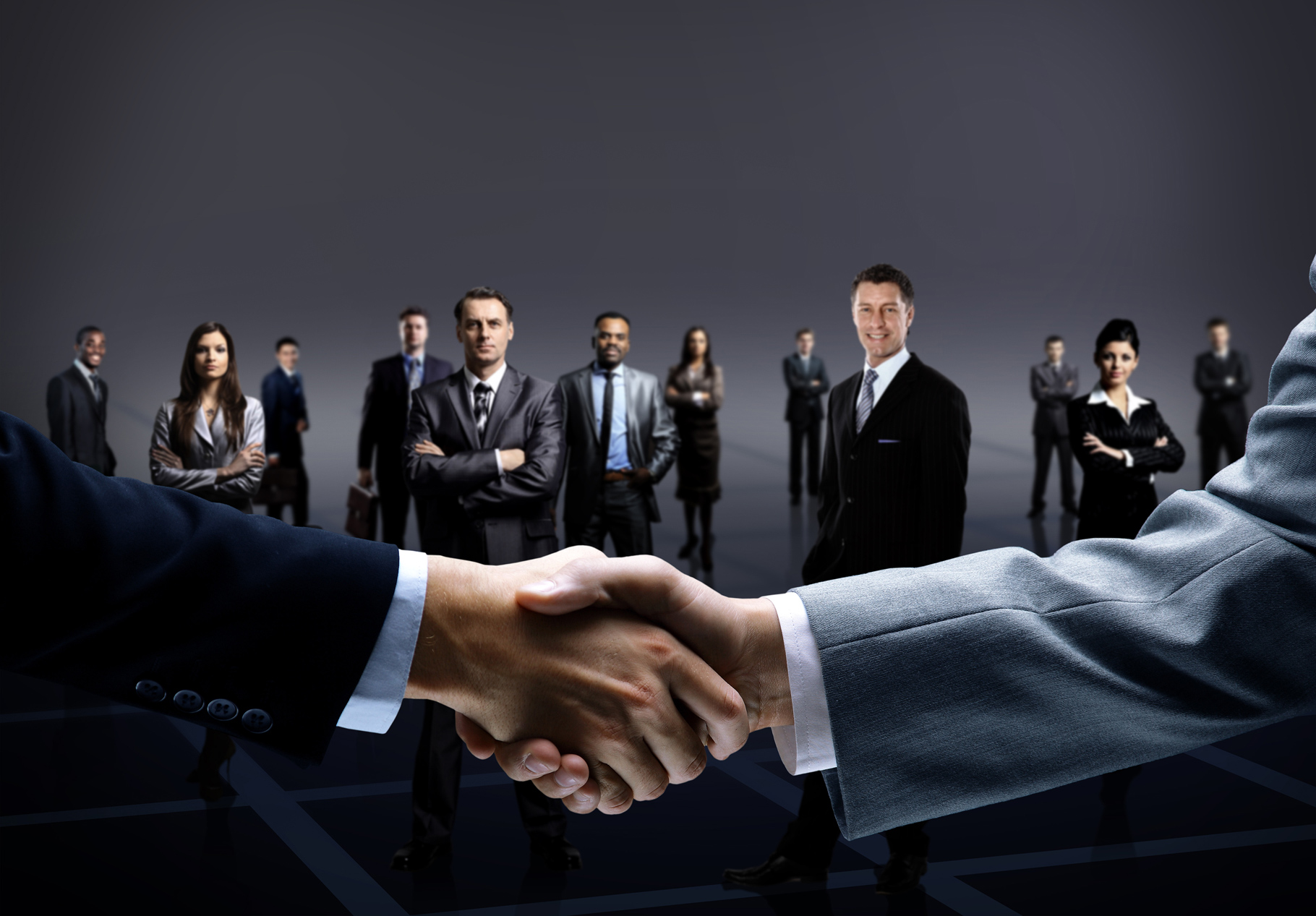 Fast facts
Level: Professional
Intake: On Demand
Study Mode: Session
Duration: 2 Days
Overview
There is an art to negotiating effectively, and this is a balance between process and skill. This program is designed to assist you in becoming a better negotiator. It takes you through the processes and focuses on the key skills required to negotiate effectively. It is highly interactive, practical and supportive.
We use a variety of different learning approaches to explore the issues raised when negotiating, enabling you to work more effectively.
Learning outcomes
At the end of this course you will be able to:
1. Understand what it takes to negotiate effectively.
2. Prepare well for your negotiations.
3. Create an effective strategy and agenda for your negotiations.
4. Execute your negotiations to achieve your highest priorities.
Course contents
What Is Subliminal Persuasion
Understanding Subliminal Persuasion

NLP & Neuro Sciences

Video : Darren Brown
The Art & Science Of Negotiation
The Art of Negotiation

Everything Is Negotiable?
Plan Your Negotiations
What is BATNA? Knowing your BATNA WAZE : The 3 Steps To an outcome Knowing Yourself, Knowing Your Enemy
Activity : Monopoly
Learning Outcome : 1st Round of Simulated Negotiations. Participants will understand their personal negotiation styles, current habits and strategies
Execute Your Negotiation
What is Your Negotiation Style

What is Your Best Strategies Metaprograms – Understanding Pain VS Pleasure
Activity : DOPE Profiling Learning
Outcome : Understand Customer Motivation. Participants will visually be able to see how to identify and profile individuals they are negotiating with.
Execute Your Negotiation
What is Subliminal Influence Using Body Language to build Trust and Rapport

Understanding Personal Space, Eye Contact, Voice Tonality
Activity : Buy My Stuff
Learning Outcome : 2nd Round of Simulated Negotiations. Participants will be able to apply new negotiation styles, new habits and strategies
Negotiation Stance
Activity : Card Collection
Learning Outcome : Final Round of Simulated Negotiations. Participants will be able to fully apply the skills shared including the ability to plan and execute a negotiation to their desired outcome
Putting It All Together
Case Studies, Brain Storming & Project Planning
Methodology
Trainer incorporates technologies learnt from Neuro Associative Conditioning, Neuro Action Technology and fundamental Neuro Linguistic Programming with Action Learning to create an environment where participants will be fully engaged on both conscious and subconscious level.
Training is delivered in a highly interactive and experiential way. Concepts and background information are presented through group exercises, discussion and activities creating an environment that facilitates accelerated learning and application.
The trainer will facilitate discussion of real issues and challenges that the participants face in their work and private lives. Each activity will be thoroughly de-briefed to link the learning to real life situations.
Who should attend?
Frontline staff,

Supervisory staff,

Executives and management teams.