Subliminal Persuasion For Telephone Success (Essential Skills For Telemarketing)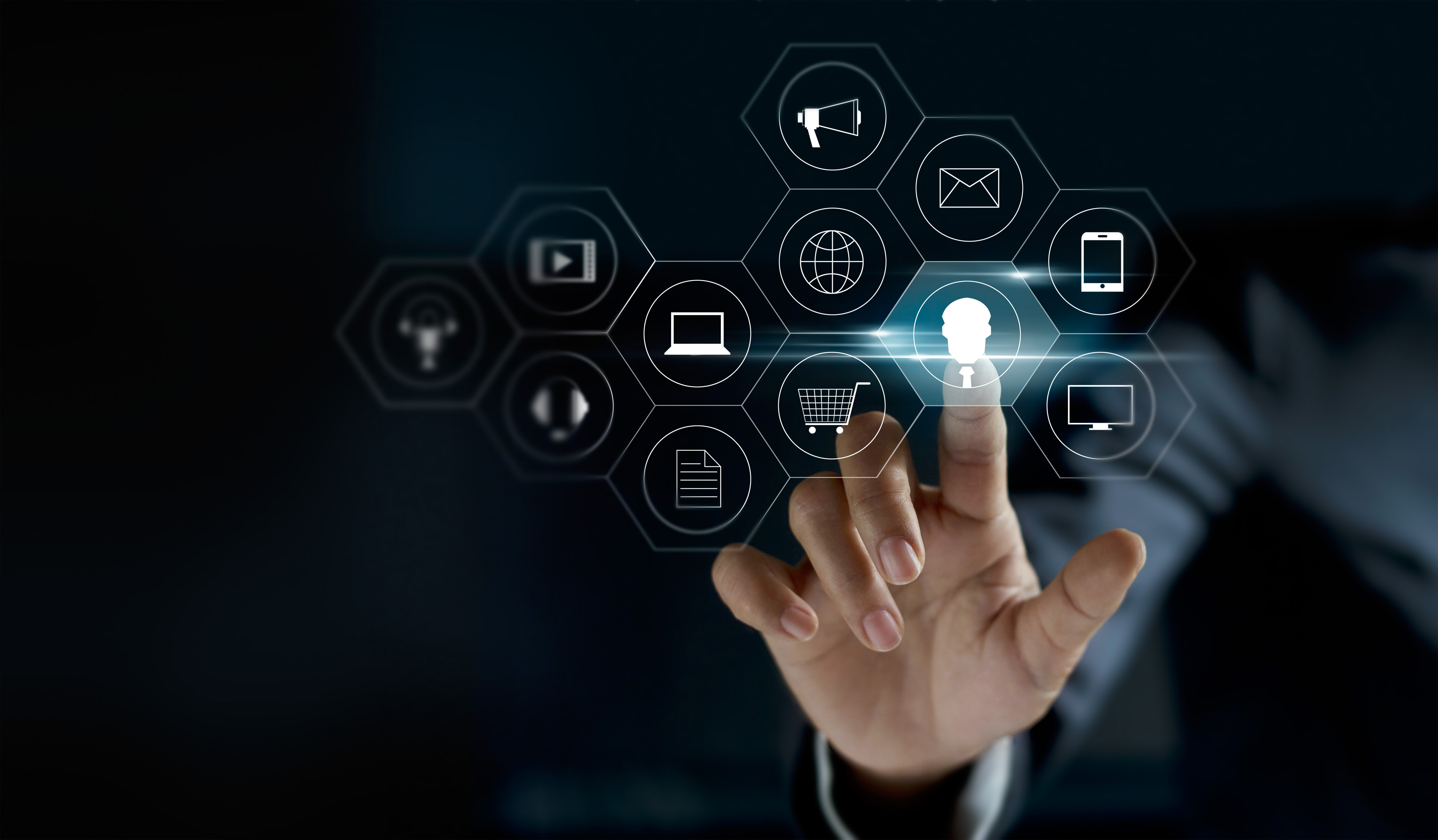 Fast facts
Level: Professional
Intake: On Demand
Study Mode: Session
Duration: 2 Days
Overview
Do you interact with customers over the phone?
Do you handle inbound/outbound calls?
Are you able to influence over the phone?
Program Rationale
Telemarketing and Customer Service are critical components for most organisations today. In a flat world the phone links customers to the service providers seamlessly. Unlike face to face communication, phone communication lacks the integral component of body language and relies solely on how the person sounds and what he/she says. This causes barriers to communication and often breakdown in understanding. This 2-days program focuses on how you can effectively communicate over the phone and exert influence on another.
Learning outcomes
This program will incorporate the use of Neuro Action Learning to develop the skills to influence by understanding the psychology of people and their communication model AND exactly what words to say to engage the other person's subconscious decision making part of the brain.
The following fundamental NLP skills will be acquired in this program:
1. Representational System – the ability to understand the internal communication language of another
2. Rapport Building – the ability to build instant and deep rapport over the phone
3. State Management – The ability to manage the body in order to stay alert and in "up Time" as well as keeping cool through stressful calls.
As well as the non NLP skill of :
4. Phone Etiquette – the ability to converse and deliver the message across accurately over the phone
Course contents
Programme Schedule
Introduction & Welcome
Step (I) – Phone Etiquette
10 Golden Rules

Effective Phone Techniques

How To WOW The Prospect
Step (II) – Profiling Customers
Intro to NLP

Understanding & Using VAK To Make More Effective Calls

DOPE – Profiling For Better Influence
Step (III) – Phone Influence
10 Most Persuasive Words According To Science

Hypnotic Language Pattern

Story Telling For Better Impact
Review of Day One
Step (IV) – Rapport Building
Matching & Mirroring Over The Phone

Build Instant Trust Over The Phone

Simplifying The Call For Better Understanding and Conversion
Step (V) – State Management
Managing Physiology & Focus

Constant Up Time For Better Energy

Managing Stressful Calls Putting It Together Personal Action Planning
Methodology
Training is delivered in a highly interactive and experiential way. Concepts and background information are presented through group exercises, discussion and activities creating an environment that facilitates accelerated learning and application. The trainer will facilitate discussion of real issues and challenges that the participants face in their work and private lives. Each activity will be thoroughly de-briefed to link the learning to real life situations.
Who should attend?
Contact Centre Professionals