The Psychology of Negotiation (2 Days)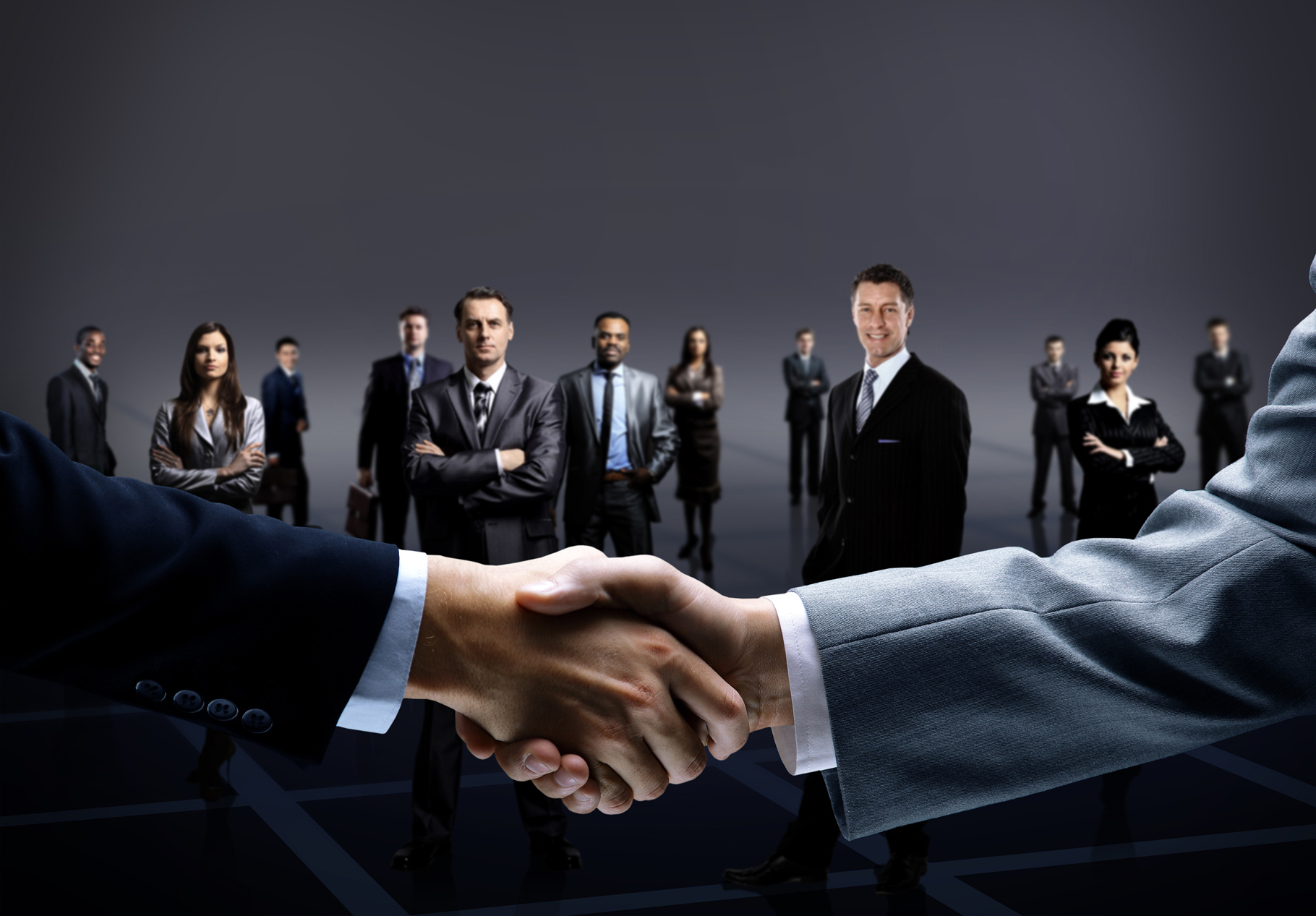 Fast facts
Level: Professional
Intake: On Demand
Study Mode: Session
Duration: 2 Days
Academy: Prodigy Asia Professional Development Programmes
Overview
This course is designed for an organization which needs to upgrade its effectiveness in communication and interpersonal skills in order to cope with the challenges at workplace. The course aims to increase each participant's oral and written skills for professional tasks which are relevant to public and social administration.
Learning outcomes
The course aims at:
Training participants to use a range of language functions by understanding and using the fundamentals of communication correctly.

Training participants to master the use of appropriate expressions for various job situations.

To raise the level of confidence in the area of effective communication with the various levels of personnel.

To increase the level of confidence in presentation skills by knowing and using some fundamental principles in presentations.
Course contents
The Communication Process

The definition of Communication

The Need for Communication Skills

The Elements of Communication

To understand the whole process of communication and what can possibly go wrong

Types of Communication

Intrapersonal Communication

Interpersonal Communication

Interviewing

Small Group Communication

Public Communication

To be able to utilize the various means of communication

Self and Communication

Our Perception of the world

The development of perception and self image

Is our self image a hindrance or an impetus

Making amends on the Self-Concept

To be able to see that self auto suggestions determines most of our communication with the world outside

Listening

Why Listen?

Attitudes Toward Listening

Types of listening

Critical Listening

Reflective listening

Active listening

Passive Listening

To clearly see the difference between listening and hearing

Verbal and Non Verbal Communication

The Language Environment

Feminine words and Masculine words

Your Emotional Body Language

To know the advantages and disadvantages in both verbal and non verbal communication
To sharpen the necessary skills in written and speech to expedite work and social interaction

Interpersonal Relationships

Recognizing Interpersonal needs

Law of Attraction

Self-Disclosure

To be able to relate to others in a more effective way and to understand the importance of having that skill in a work environment

Beginning Conversations

Techniques in starting a conversation

How to keep it going

How to end it politely

To learn the ways and techniques to begin a conversation with another

Evaluating and Improving Relationships

The Johari Window

The stages of a relationship

Essential ingredients of a good relationship

Evaluating status of a relationship

To be able to gauge one's standing in a relationship and how best to develop the relationship further

Interpersonal Conflict Resolutions

Recognizing symptoms of an impending conflict

Layers of Consciousness

Consequences in operating from these different platforms

To be able to dissolve relationship conflicts and to further enhance the relationship in a positive way, using the conflict as a catapult

Participating in Group Discussions

Characteristics of Small Groups

Problem Solving in a group

To have the confidence and the skill in group participation to enhance group harmony
Methodology
Interactive lecture

Role Plays

Video Analysis

Presentation

Group Workshop

Music Dynamics

Mind Dynamics
Who should attend?
Executives

Engineers

Managers

Leaders