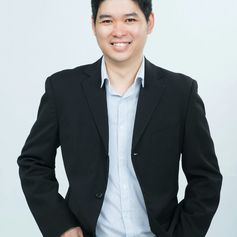 LEOW LEIK HONG
Author | Business Coach | Branding & Marketing Consultant
Pulau Pinang Penang Malaysia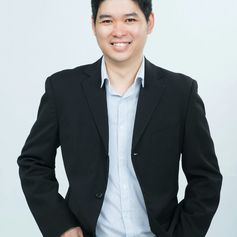 LEOW LEIK HONG
Author | Business Coach | Branding & Marketing Consultant
Pulau Pinang Penang Malaysia
Coach Leow Leik Hong is an out-of-the-box business coach who is passionate helping SMEs businesses and entrepreneur achieving their business goals. As a business coach, LeikHong served as mentor & advisor to many business owners, coaching and guiding entrepreneurs to overcome business challenges and setting the right path for business profits. He presently conducts coaching and training in Malaysia, Singapore, and Indonesia. Coach LeikHong published 3 books "Small Fish Conquering The Big Pond" is about how a business can be the difference and stand out from the competition. "Small Fish Mastering Brand Experience" is about branding & "Onion Marketeology" shared 101 Marketing Strategies that a business could apply on.
Korperasi Pembangunan Desa (Kota Kinabalu, Sabah)
Strategic Marketing Management: Seeking New Niche Market
Daesco Mega Store (Sibu, Sarawak)
Retails Marketing Stratgies
RTM (Kuala Lumpur)
Being Different & Stand out from Competition
Petronas Dagangan (Penang)
3 Golden Rules of Business
Bank Islam (Kuala Lumpur)
5 Steps to a Better Social Media Marketing Strategies
Btech Electrical & Electronic
This trainer has no reviews yet.